At Matthew's Plumbing, we understand how important it is to have a well-functioning plumbing system in your home. Whether you need emergency repairs, sump pump installation, or even whole-house repiping, our experienced team is on standby in the Lafayette area. We understand that when not addressed properly, plumbing issues can quickly lead to unforeseen damage to your home and unexpected expenses. That's why we offer comprehensive residential plumbing services designed to meet your specific needs. Contact us today to learn more about our services or to schedule a consultation.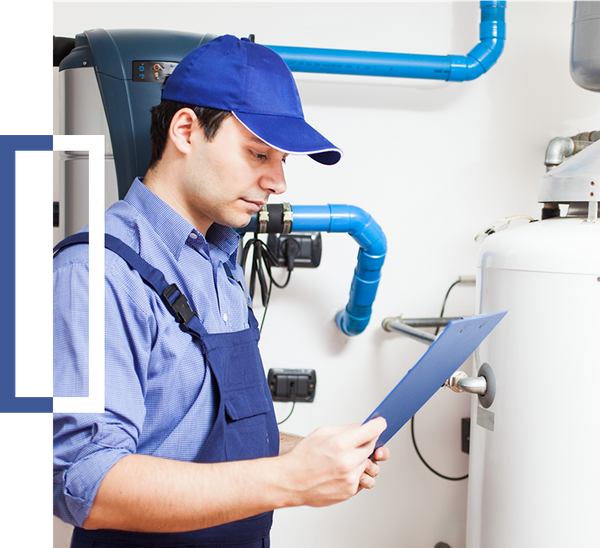 Water Heater Repair
No one likes dealing with a broken water heater, but unfortunately, it's a common household problem. If you find yourself in need of water heater repair, Matthew's Plumbing is here to help. We specialize in water heater repair and replacement, and our highly trained technicians are available 24/7 to help you get your life back to normal.
Installation
Our team of professional and friendly plumbers are ready to help you with any installation needs you may have, big or small. We understand that everyone's home is different, and we will work with you to find the best solution for your specific needs.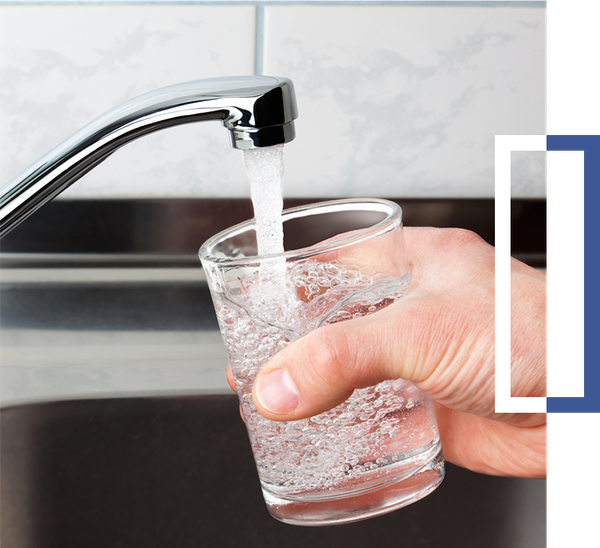 Faucet Service
We all rely on our plumbing to work properly every day. But when something goes wrong, it can cause a big mess. That's where residential plumbing services come in. They're there to help when you have a clogged drain, a leaky faucet, or any other plumbing issue. We offer a wide range of services to meet your needs, including faucet repair and replacement, drain cleaning, and more!
Why Matthew's Plumbing
Matthew's Plumbing offers one of the best plumbing services in Lafayette. We are a residential plumbing service that has been serving the Lafayette area for years. In addition to our convenient service, we also offer competitive pricing and a 100% satisfaction guarantee!
If you live in the Lafayette, Louisiana area and are in need of a residential plumbing installation service, look no further than Matthew's Plumbing. Contact us today to schedule a consultation, and we will be happy to answer any questions you may have about our services. We look forward to helping you create a comfortable and safe home for your family.