There are many commercial plumbing services out there, but Matthew's Plumbing in Lafayette, Louisiana is the best. We provide top-notch commercial plumbing services to customers in the area, and our prices are unbeatable. We also offer a wide range of services, so we can always find a solution that fits your needs and budget. Contact us today to schedule a consultation, and see for yourself why Matthew's Plumbing is the best commercial plumbing service in Lafayette!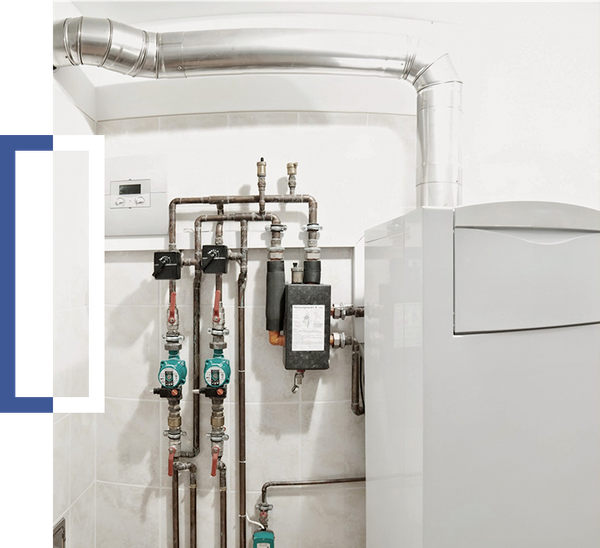 Water Heater Repair
Our experienced and certified plumbers are experts in all aspects of commercial plumbing, from water heater repair to drain cleaning. Whether you're dealing with a clogged toilet or a leaking pipe, our team will work quickly and efficiently to get your business up and running again.
Installation
Here at Matthew's Plumbing, we understand how important it is to have a commercial plumbing service that you can rely on. That's why we offer a comprehensive range of installation services, from basic plumbing to more complex system designs. No matter what your needs are, our team of experienced plumbers will be able to get the job done quickly and efficiently.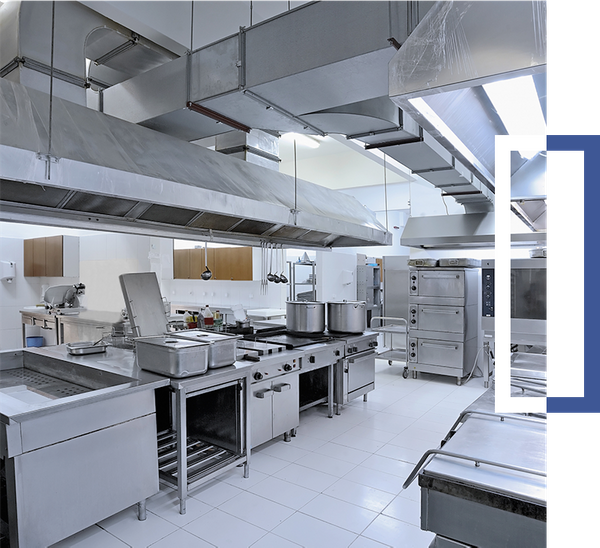 Faucet Service
We provide top-quality plumbing services for businesses of all types and sizes. From faucet service to drain cleaning, our experienced technicians will take care of all your commercial plumbing needs.
Why Matthew's Plumbing
We are proud to be a locally owned and operated business, and we take great pride in our work. We understand that commercial plumbing needs can be complex and challenging, and we are up for the task. We offer a wide range of commercial plumbing services, including water heater repair, leak detection and repair, sewer line repair and replacement, and much more!
Our team is highly skilled and experienced, so you can rest assured that your commercial plumbing needs will be met with the highest level of quality and care. If you're in need of commercial plumbing services, look no further than Matthew's Plumbing in Lafayette, Louisiana. Contact us today to get started!