Plumbing Problem? We'll Fix It.
Leaky pipes? Malfunctioning water heater? Clogged drains? No matter what plumbing issue you're facing, Matthew's Plumbing is here to fix it. We offer comprehensive plumbing services to residents and businesses in Lafayette, Louisiana.
scroll for more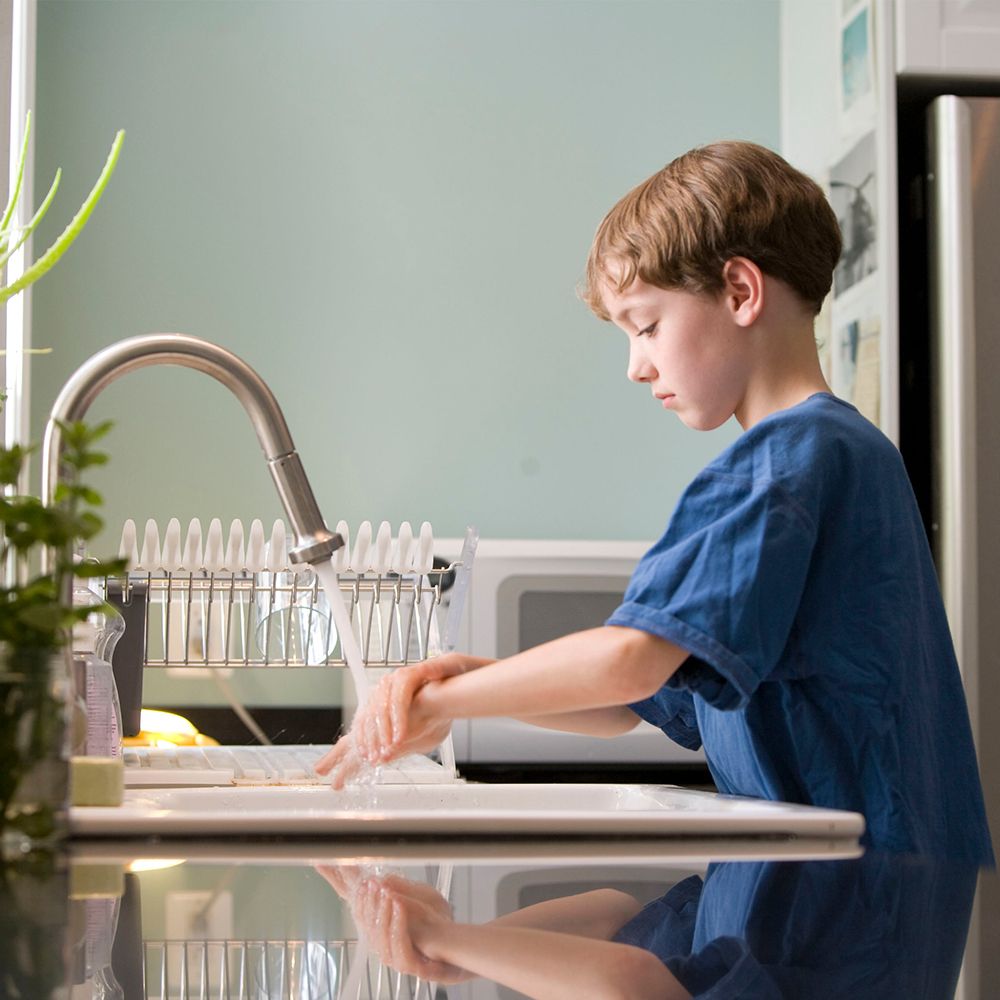 Residential Plumbing Services
A well-functioning plumbing system is essential to the comfort and livability of your home. Whether you need emergency plumbing repairs, professional sump pump installation, or even whole-house repiping, our experienced team is on standby in Lafayette. When not addressed properly, plumbing issues can quickly lead to unforeseen damage to your home and unexpected expenses for your family. Matthew's Plumbing offers extensive residential plumbing services to prevent these problems before they occur.
Commercial Plumbing Services
Running a business is stressful enough without plumbing problems. If your Lafayette company is suffering from an inadequate plumbing system, we can diagnose the issues and conduct full-service repairs or replacements. The result will be an affordable, sustainable plumbing solution that lasts for years, providing top-notch reliability for your employees and customers.
We do the little jobs that the big plumbers don't want to
At Matthew's Plumbing, we understand how much poor plumbing can impact your home or business. That's why we always strive to prevent and solve plumbing problems before they turn into costly messes. We're masters at handling the little residential jobs that larger plumbing companies don't want to deal with, and we also have the industry knowledge to complete large-scale commercial plumbing projects on our own.
With us, you can expect responsive, professional, and high-quality work that has your complete satisfaction in mind. To schedule a consultation and receive an estimate for your next project, contact us today!