Residential Plumbing Services in Lafayette, LA
If you roll out of bed and your feet make a splashing sound when they hit the floor, you either live in a waterpark or you have a plumbing problem. While we're not sure how to address that first scenario, we can help you with the latter. Matthew's Plumbing is proud to offer comprehensive residential plumbing services for the Lafayette, LA community. Read on to learn more about what we can do for you! And when you're ready to schedule our professional services, contact us to receive a free estimate!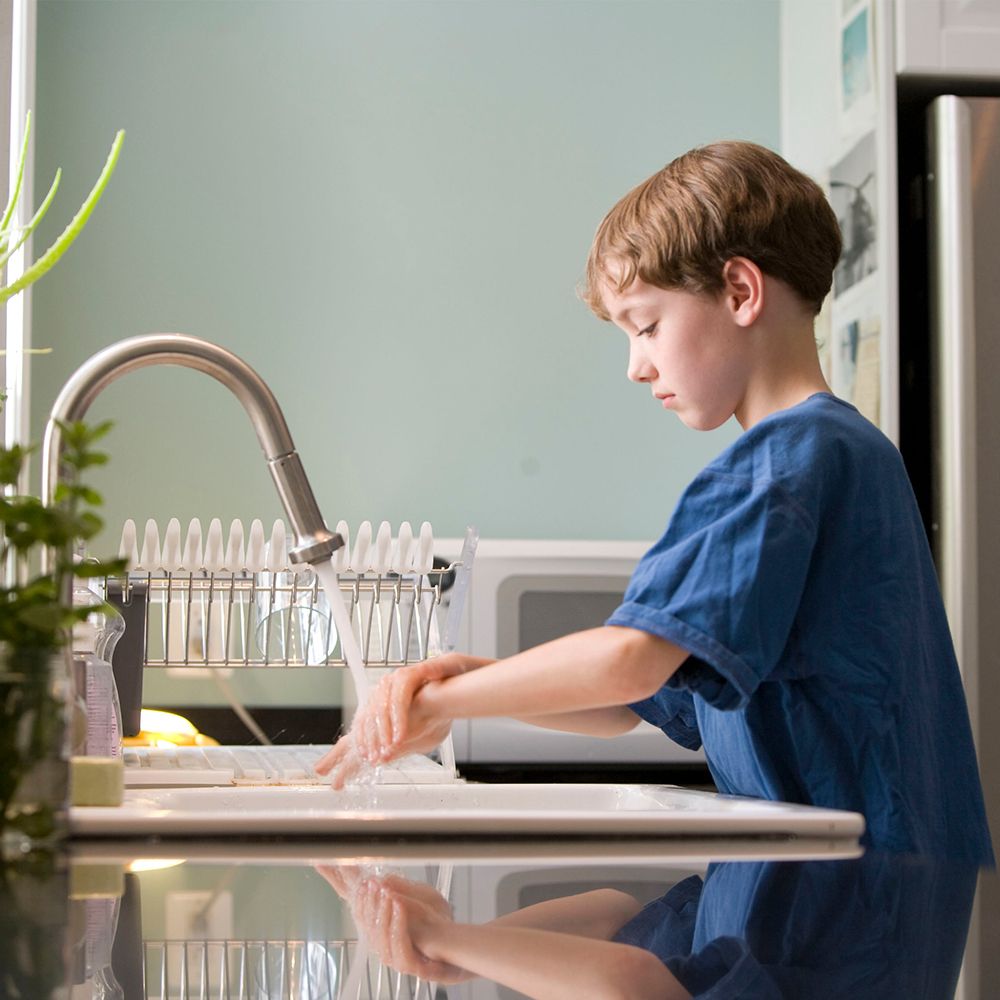 Benefits of Residential Plumbing Services
Plumbing problems are one of the top things that homeowners think they can handle on their own. However, DIY plumbing will often fail to address the root cause of issues, and in some cases, it can even exacerbate the problem. When this happens, you can end up with a flooded home and a drained wallet.
Instead of going through that debacle, we recommend hiring a professional residential plumber from the get-go! At Matthew's Plumbing, we have over 25 years of experience in the residential plumbing industry. This means we know how to handle all sorts of plumbing concerns, from small faucet leaks to large water heater installations.
Residential Services We Provide
Our master plumbers have the expertise and experience to handle a wide range of plumbing-related issues. Our residential plumbing services include:
Plumbing Repairs

Water Heater Repair and Installation

Faucet Repair and Installation

Water, Sewer, and Gas Line Maintenance

Tankless Water Heater Services

Toilet Repair and Installation

Tub and Shower Replacement

Sump Pump Installation

Garbage Disposal Repair and Installation

Sewer Cleaning

Whole-house Repiping

And More!
What You Can Expect
Plumbing issues are often unexpected and unpleasant surprises. Thankfully, Matthew's Plumbing provides transparent and trustworthy expectations when it comes to our residential plumbing services in Lafayette! We emphasize a customer-focused approach to all our work, which means we're not satisfied until you are.
From the moment you contact us for a free consultation about your plumbing problem, you'll experience the advantages of working with Lafayette's top residential plumbing contractor. We'll work around your schedule and budget to devise a service plan that makes sense for your needs, and then we will execute that plan with efficiency and attention to detail. Before you know it, your home's plumbing system will be problem-free and ready to handle years of use.
Why Choose Matthew's Plumbing?
We realize there are many options to choose from when it comes to residential plumbing services in Lafayette, LA. However, none of them provide the quality or range of services that Matthew's Plumbing can. Whether your new home needs a state-of-the-art tankless water heater installed, or your old home needs its aging water heater repaired, our team of knowledgeable plumbers is ready to assist you.
Plumbing problems often require urgent attention, and we understand that! At Matthew's Plumbing, we offer responsive and fast residential plumbing services that can solve your plumbing issues quickly. By taking the initiative, we can help you and your home avoid hazardous messes and costly damage. If you have a pressing plumbing concern, don't wait — contact us now, so our team can help protect your home!
Your home is your haven, and plumbing issues are the last thing you want to deal with when you're relaxing with your family. Fortunately, Matthew's Plumbing has affordable solutions to make your plumbing problems a thing of the past. Whether you need a leak repair, a shower replacement, or a water line installation, our team is equipped to handle it. Get in touch with us today, and experience the difference that Lafayette's best residential plumbing service can make in your home!